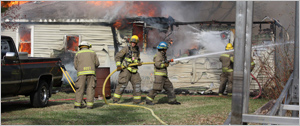 Fire & Rescue Equipment
Sold by fire rescue people who know and use the products we carry. Adventure Specialties has been equipping public safety teams nationwide for over a decade. We carry brands that represent quality and a fair price. We sell Pelican products, tactical lighting and technical rescue equipment.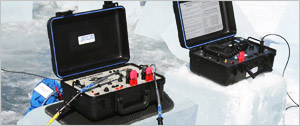 Underwater Communications
Adventure Specialties is the Midwest's leading supplier of underwater communications equipment for professional divers, sport divers, aquarium staff, filmmakers and rescue teams. We use and supply OTS communications hardware.